Hello Freaky Friends,
As the end of the year approaches, we want to say thank you for making this such a productive year for us. We have seen a major increase in website usage and subscriptions. We urge all those that haven't yet come to the new website to check out what we have to offer. You will have 30 days free to check it out. You wont be dissapointed. For those that have been wondering what our subscription procing is like, They are as low as $4.99 with different payment timed payment options. Click on the link below to see the options. 
*** There are some members that have tried to order membership but havent received there upgrades. Please contact the My_wild_lifestyle profile immediatly and we will resolve the issue.
http://mywildlifestyle.com/subscribe/listUpgrades/
Next up is our referal Program:
We ask all of you to tell your friends about the site, and if you can get them to join, we will happily compliment you with Gold Membership access. The more you get to join, the longer the access will last. For more details, please contact My_Wild_Lifestyle profile.
Join in on the fun:
Since our launch we have had a ton of new content in events, pics, videos, blogs, and polls. So come join in on the fun by adding new pics and videos, and adding and replying to Blogs and polls below are some hot topics to check out:
Profiles:
We have some very Creative Profiles on Display. be sure to check the FAQ to learn how to PIMP YOU PROFILE:
http://i1304.photobucket.com/albums/s528/MyWildLifestyle/Profilebattle_zps5c2e3daf.png" alt="" width="420" height="219" />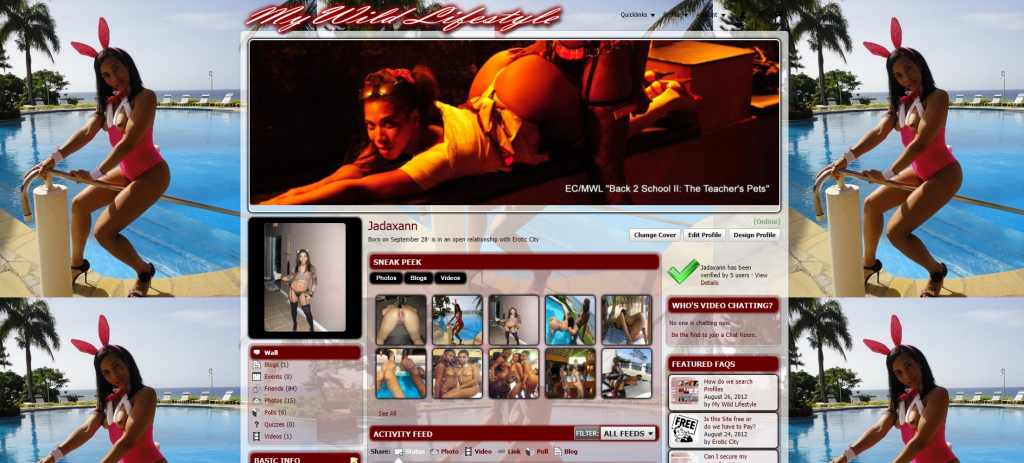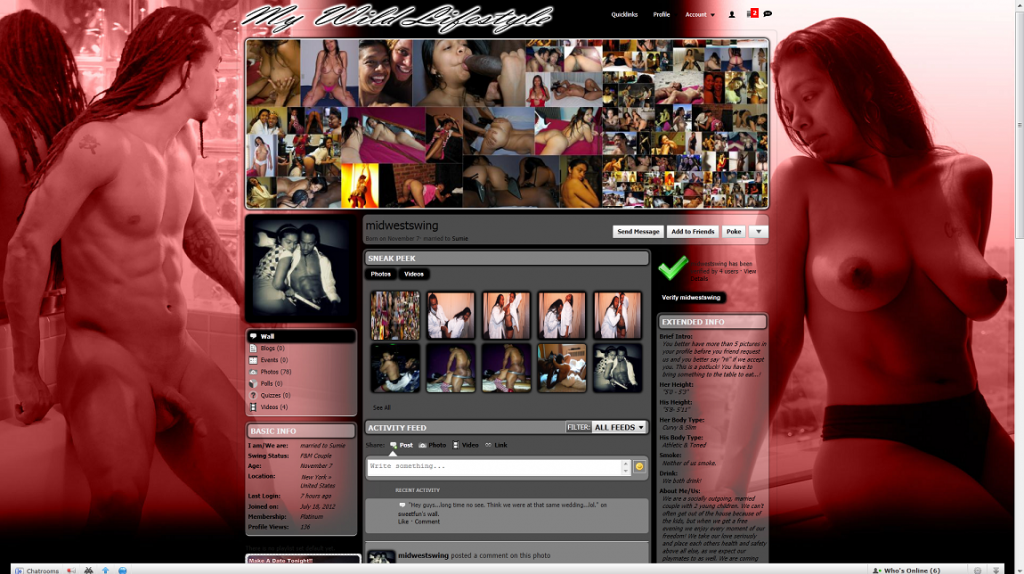 Events:
Come Join MWL for our Final Party of the year. Let the community know if you're Naughty or Nice!!
http://mywildlifestyle.com/fevent/38/mwl-naughty-n-nice-ii-christmas-party/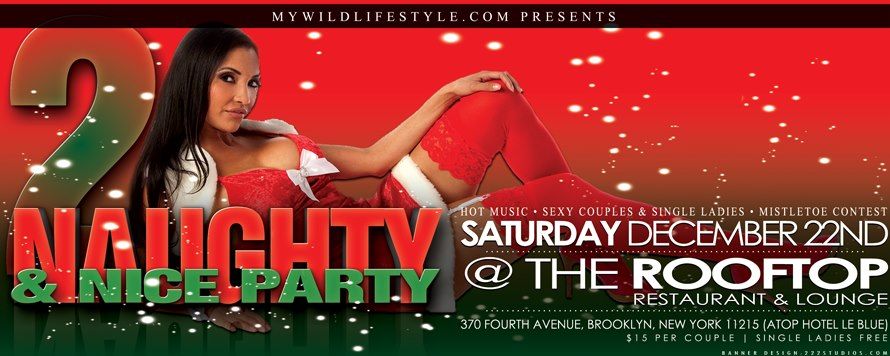 Group Video Chat:
                http://mywildlifestyle.com/videochat/
MEET ME MAtch Making Service:
                 http://mywildlifestyle.com/meetme/
Make a Date Ads:
                 http://mywildlifestyle.com/forum/10/make-a-date/
we wish you all teh best of luck and enjoyment in this lifestyle and humbly thank you all for you continued support!! Party Rock on MWL